The home building process shouldn't be stressful.
Building a home can feel like an overwhelming project, at times you might even feel…
Worried that you can't afford your dream home, or that you'll be left in the dark and go over budget
Concerned that you'll get stuck with a home that wasn't built the way you wanted
Anxious about the risk of getting ripped off by a unethical builder
Overwhelmed about the building process and it might be less trouble to stay in your current home
Meet Your Guide, Dennis Celsor
You want a new affordable custom home on your own ideal property. The problem is that it's too expensive to build the home of your dreams, leaving you feeling worried, concerned, and overwhelmed.
I also struggled with the exorbitant cost of a custom home. As a NAHB Graduate Master Builder, I've guided hundreds of clients like you since 2001 through the process of building their own custom home, helping them save thousands in the process and enjoy their new affordable energy-efficient custom home.
Call Now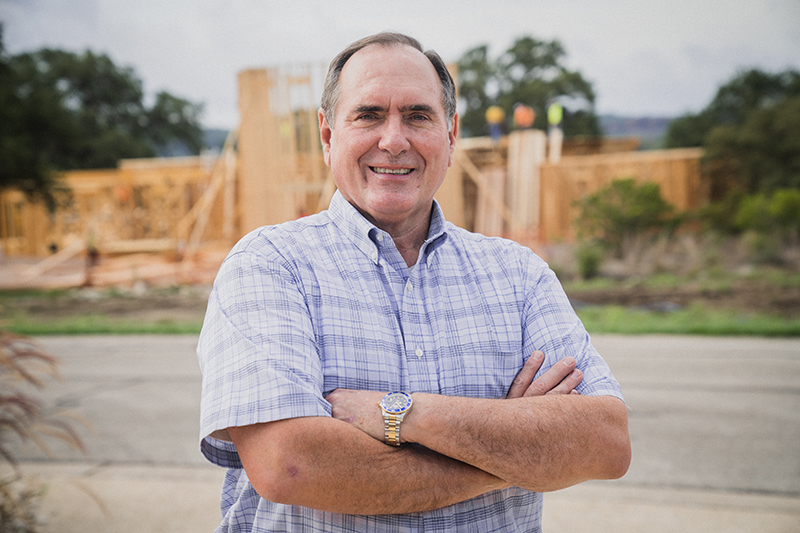 We Help You Determine & Achieve Your Home Building Goals
Design & Engineering Guidance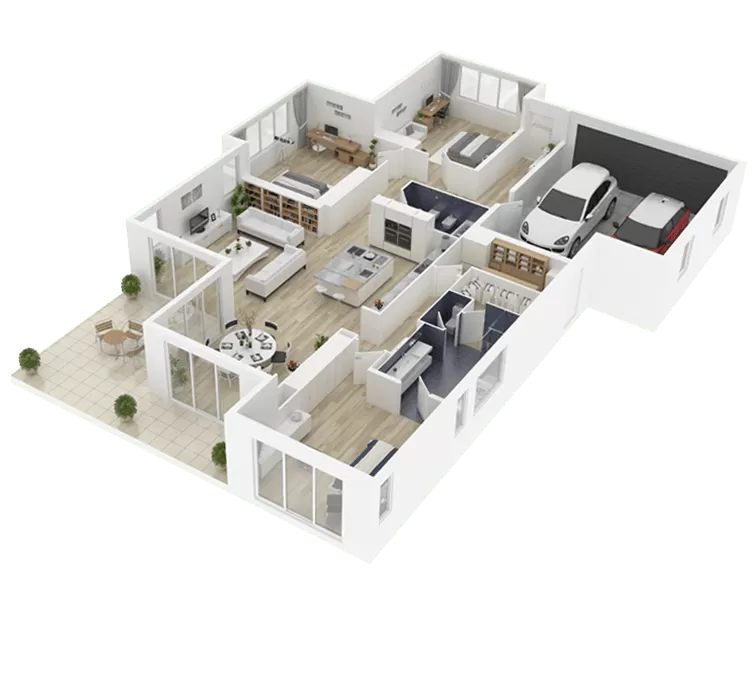 Start with a simple plan.
Achieve your dreams.
We'll learn about your vision, your preferences and your budget. We'll help you create a completely personalized home design based on your specific needs and wants.
We're a team of experienced builders who are passionate about creating beautiful homes for our clients. We'll work together to create a one-of-a kind custom home of your dreams.
Enjoy the home of your dreams
You'll have a one-of-a-kind home that meets your specific vision for you and your family to enjoy for years to come
WHAT OUR CLIENTS ARE SAYING
"With the many opportunities for saving money, having equity in our house, having the green features we wanted, upgrading where we wanted to (my wife is a devotee of HGTV) and total control of the project, I was very interested in working with Built Green to build our dream home. My big question was: could we do this from a time and skills perspective? Attending Builders University and having both the Built Green team and their written system to answer all my questions enabled me to succeed."

Lloyd S.
"I met Dennis with Built Green when I first moved to Austin in 2015 and wanted to build a house. Coming from the east coast, I had much to learn about the regional differences. Dennis made those easy for me to understand. I wanted an energy efficient home that would provide me with lower utility bills once it was built. I got that and more! Using Built Green, I was able to have a larger house with more upgrades for less. As a single woman, I was able to build my home with the help of the Built Green process. I felt confident in doing so. I sold my house in 2019 and made $104,000 above my costs. I am now looking for another lot to do it again."

Leslie A.
"We built our retirement home through BGCH. We are happy with the result and proud of our achievement. The feeling of ownership and the understanding of what went in and why is priceless. If I had to do it again, I would use BGCH."

Mauricio L.
"This gave me the opportunity to build the house my wife and I wanted, not the same house built by others. It also allowed me to make all the final decisions and do things my way, and to be able to select contractors I felt comfortable with, not just whoever I was told I had to work with. By being my own GC, I was able to make the decisions that would get me what I wanted at the price I wanted so I could stay within budget. When I moved into this house, I moved in with $300,000 in instant equity. This is my true forever home."

Mike J.
"Besides the cost savings, I love having the satisfaction of knowing my wife and I built our own home. I've been self-employed since retiring from the Air Force 23 years ago but had never been a home builder. I knew many people in the construction world and loved being able to bring them into the BGCH system for my house. Another "pro" for being my own General Contractor was never charging myself for any of the "change orders" made during the build. And I love the training the Built Green system offers! I was able to move into my new home with at least a $70, 000 equity because I managed the construction"

Mike S.
"The most valuable benefit of working with Built Green was use of their vendor/contractor network. Being new to the area left me at a great loss in finding the best pricing for supplies and finding reliable, quality sub-contractors. How much did I save? My gut feel is at least a 20% advantage over hiring a traditional builder."

Dennis J.
"Without question, the greatest value in building my home was the savings. The overall cost was at least 20%-25% less than what I would have spent with a conventional builder, and that allowed me to implement several must-haves that I wouldn't otherwise have been able to include in my budget. However, there was also a tremendous savings that is hard to put a price tag on, and that was from stress and worry that Built Green helped me to avoid though their consulting with me every step of the way. We got the home we wanted the way we wanted that no one else but us could have built!"

Charlie C
YOU DON'T HAVE
TO BE ON YOUR OWN
We understand how overwhelming it can be to build a custom home.
We believe it shouldn't be that hard to have the home of your dreams.
We've guided hundreds of clients through the process of building their own custom home, and we can do the same for you!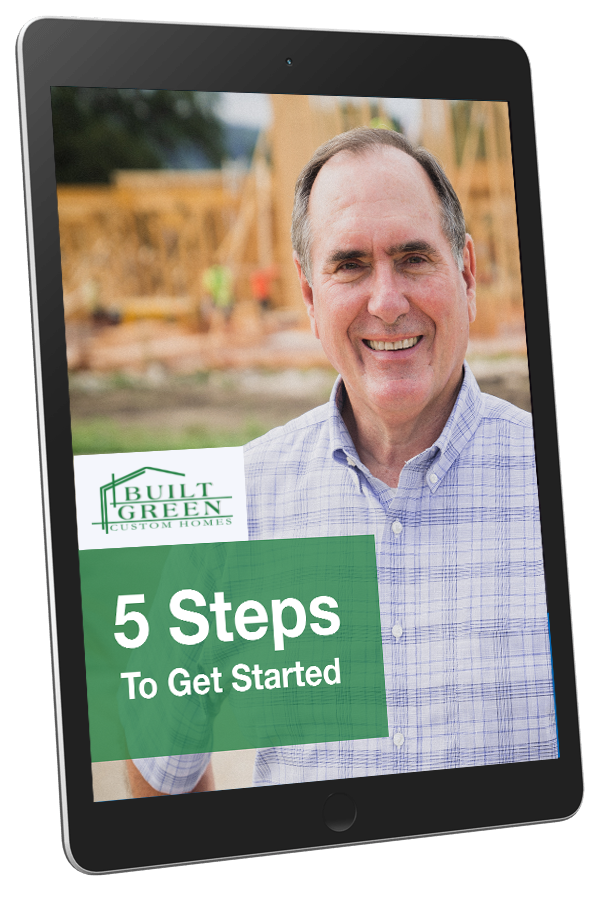 FIVE STEPS ON HOW TO GET STARTED BUILDING YOUR HOME
Complete the form below and we'll send you this awesome download for FREE!