Available Now. Register Below.
FINANCE THE BUILDING OF YOUR NEW HOME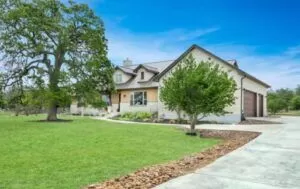 Why this webinar? You have questions about how to get started planning to build your own custom home. How do you prepare and plan for a new affordable energy efficient custom home? How do you avoid mistakes in choosing property? What does it cost to build? How can you find financing? What should you look for in a builder? Where do you get a plan? Built Green has the answers.
Subjects to be covered:
Planning for Energy Efficiency
Gathering Ideas for a True Custom Home
Custom Home Design & Blueprints
Cost Estimating and Budgeting
Financing: Construction and Permanent
BGCH System for Saving You Money
This fast moving seminar with hundreds of pictures will give you a serious overview of the custom home design process, showing you how to save money as you design a beautiful, quality, energy efficient home
The class will be taught by Dennis Celsor
Register